Northgate Animal Hospital of Hixson Tennesee Chattanooga
Veterinarians Pet Vaccinations Spay & Neuter Services Laser
Veterinary Surgery for Animals Pet Boarding for Dogs & Cats

1600 Hamill Road Hixson, TN 37343
Telephone 423-875-9033
Serving the Chattanooga Pet Community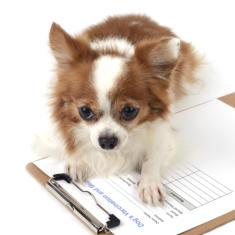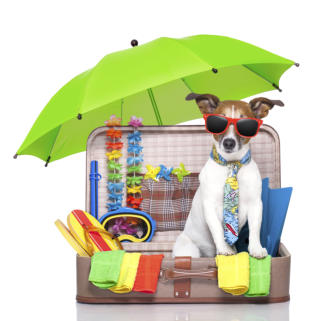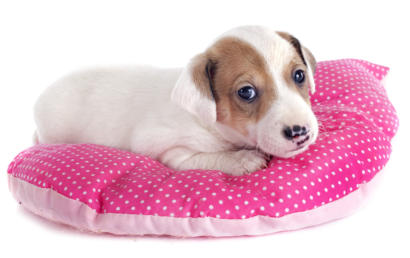 COMPASSIONATE

&

COMPREHENSIVE CARE
If your pet(s) become ill while boarding with us, a
doctor will examine your pet(s) and prescribe
necessary treatment to be administered at an
additional expense. Owners whose pets were
vaccinated and/or received medications due to illness
while boarding with us will consult with the doctor at
the time the pet is discharged.
DROP-OFF

&

PICK-UP HOURS
Pets may be admitted to or discharged from boarding
at the following times:
MONDAY through FRIDAY between 7:30 a.m. and 4:30
p.m.
Closed Saturdays, Sundays, and Holidays observed by
the hospital.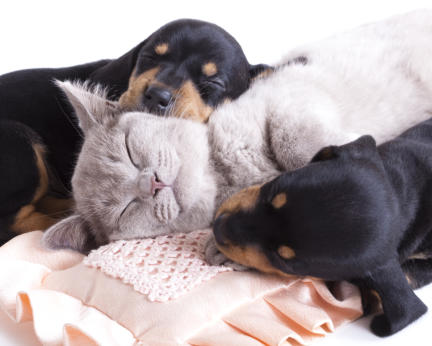 PET BOARDING POLICIES
Please bring the following:
•
Vaccination records if not received at Northgate
Animal Hospital, otherwise, your pet(s) will be
vaccinated at the time they are admitted for
boarding.
•
Contact information and phone numbers.
•
Any medications or supplements your pet needs.
•
Feeding instructions if you bring food for your pet or
if they require a prescription diet. Normally we feed
age appropriate Science Diet foods.
•
Remember to remove your pet(s) leash and collar and
take them with you.
•
You may also want to include a Kong toy, Nylabone or
similar toy
•
Old T-shirt or small towel to remind your pet of
home.
•
Don't Forget To Label All Of Your Pet's Items!
We request that you NOT bring the following:
•
Rawhide toys or chews
•
Toys that can be chewed into smaller pieces
•
Real animal bones (may also chip or break teeth)
•
These following items are easily soiled, difficult
to keep clean & organized, or take up valuable
space during your pet's stay with us:
•
Beds, blankets, quilts, etc.
•
Pet carriers
•
Personal food bowls
•
Special food treats not normally eaten at home
(to avoid digestive upset)
Hospital Boarding Policy
We are unable to accomodate raw diets due to health
risks to our staff and other pets.
For the protection of your pet and the other animals
presently boarding at our facility, three (3)
requirements MUST be met before leaving your pet in
the care of Northgate Animal Hospital.
If we must provide these services, you will incur
additional expenses in addition to your boarding
charges. Please allow extra time when dropping off
and picking up your pet, as we verify your pet's
information. UNFORTUNATELY, THERE CAN BE NO
EXCEPTIONS.
The following requirements must be met in order to
board your pet at Northgate Animal Hospital:
VACCINATIONS:
Please bring your pet(s) vaccination
records if they were not vaccinated at our hospital,
otherwise your pet(s) will be vaccinated at the time
they are admitted for boarding.
DOGS
•
Rabies current on a 1 or 3 year
•
Canine Distemper/hepatitis within 2 years
•
Parvo within 2 years
•
Bordetella within 1 year
•
Lepto within 1 year
CATS
•
Rabies current on a 1 or 3 year
•
Feline three-way Distemper within 2 years
•
Feline Leukemia within 2 years
Recommended, but not required: Feline Infectious
Peritonitis